Our Noble Queens
Women's Euros

We wanted to celebrate England's amazing Euro's win. So as the biggest fan boys of England Manager Sabrina Wiegman the mastermind behind the victory we created an update on the 1st Class stamp, for the queen who delivered football home.

Featured in Its Nice That, BBC Radio 4 Woman's hour, and Season Zine

Liked and shared by Lioness Keira Walsh
Ian Wright
Gaby Logan
Jo Currie
Suzy Wrack (Guardian Sport Writer and Author of "A Woman's Game")
Meatball Molly
DJ Monki
Romance FC
Girl Fans Zine
Pattern of Play
Shanice Van De Sanden (Liverpool FC and Netherlands player)




By popular demand it was turned into a limited print and sold, and we also created a real sheet of stamps too.



For the World Cup Final we created a couple of extra pieces to celebrate the England team making the final and Mary Earps winning the Golden Glove.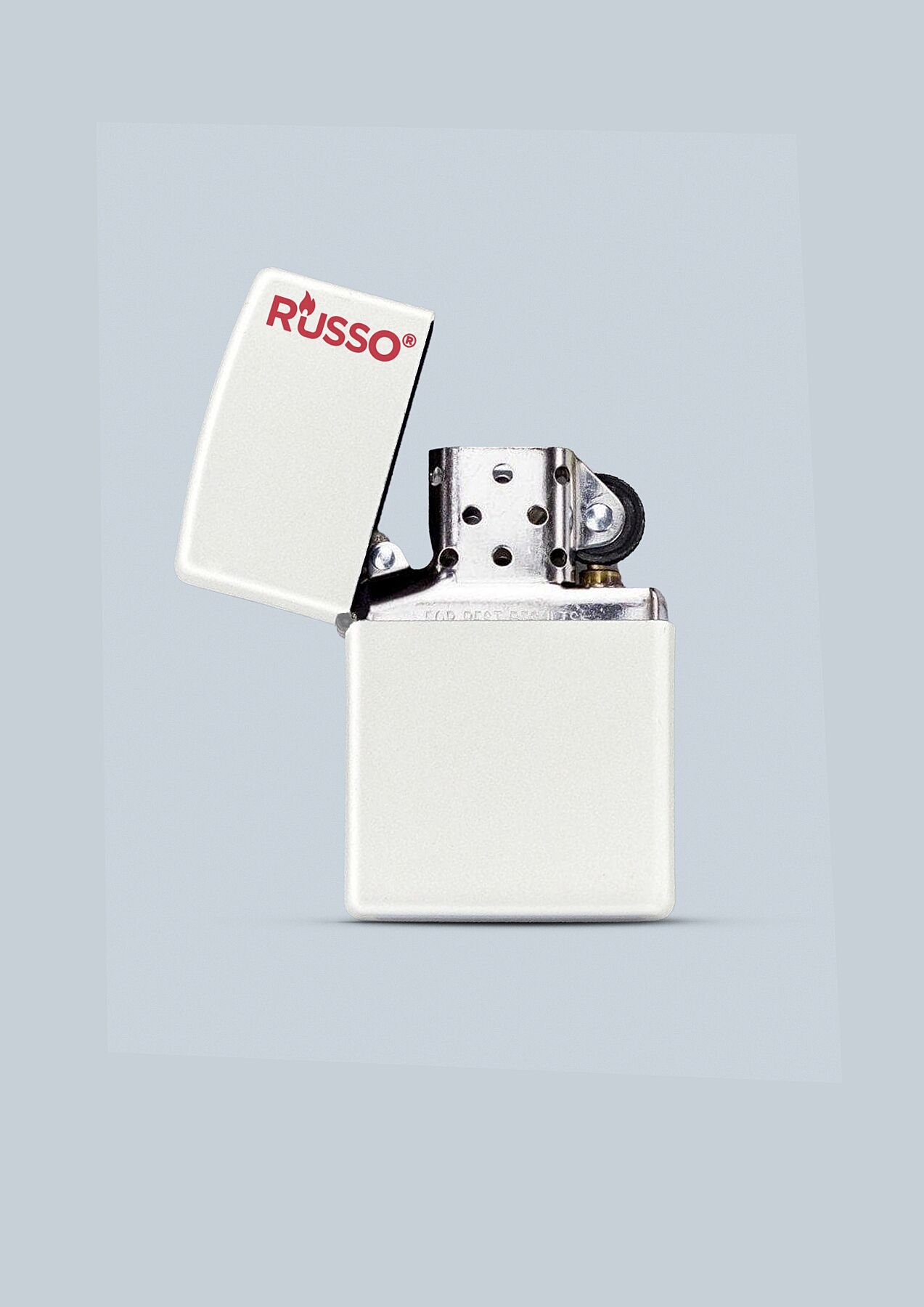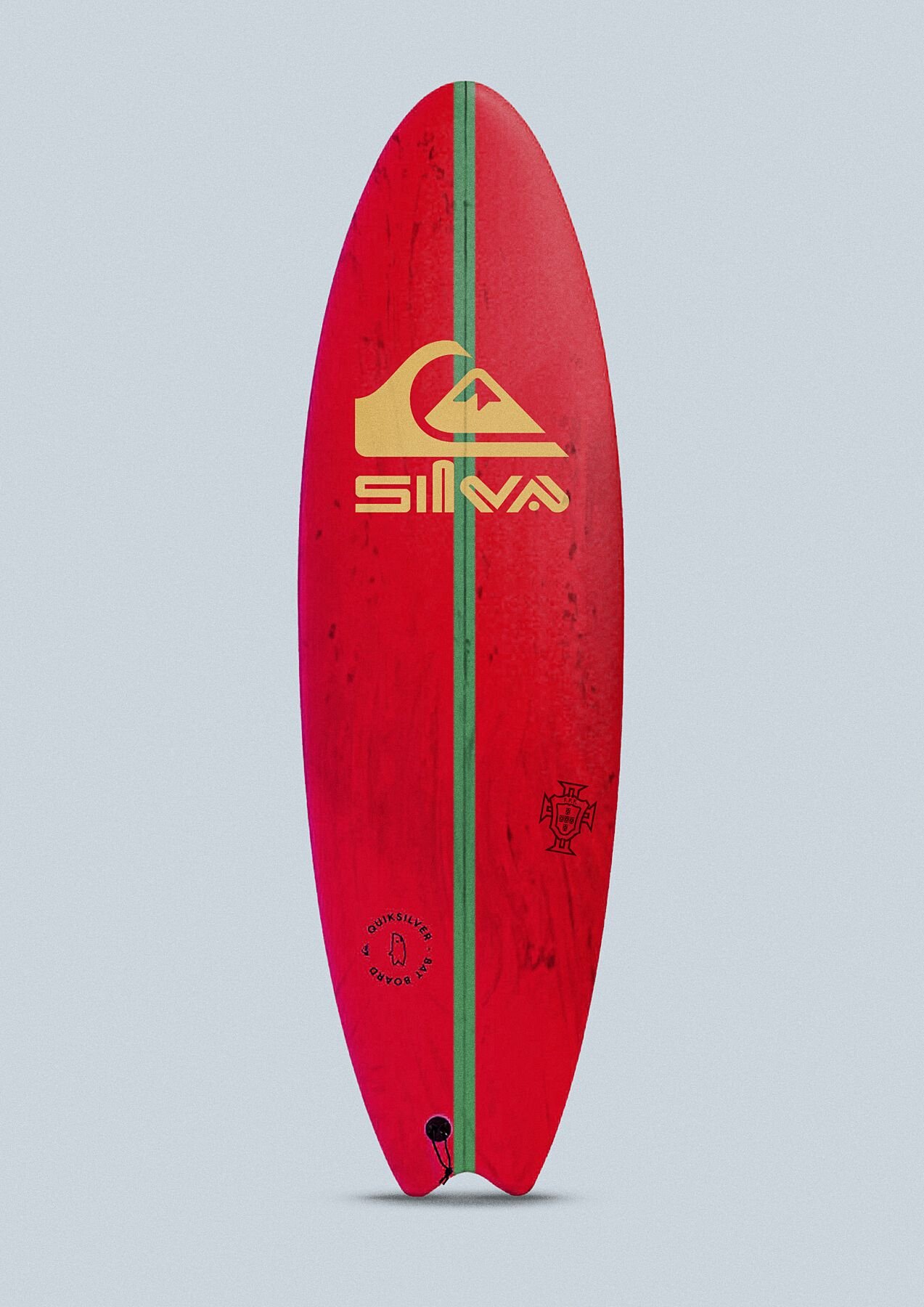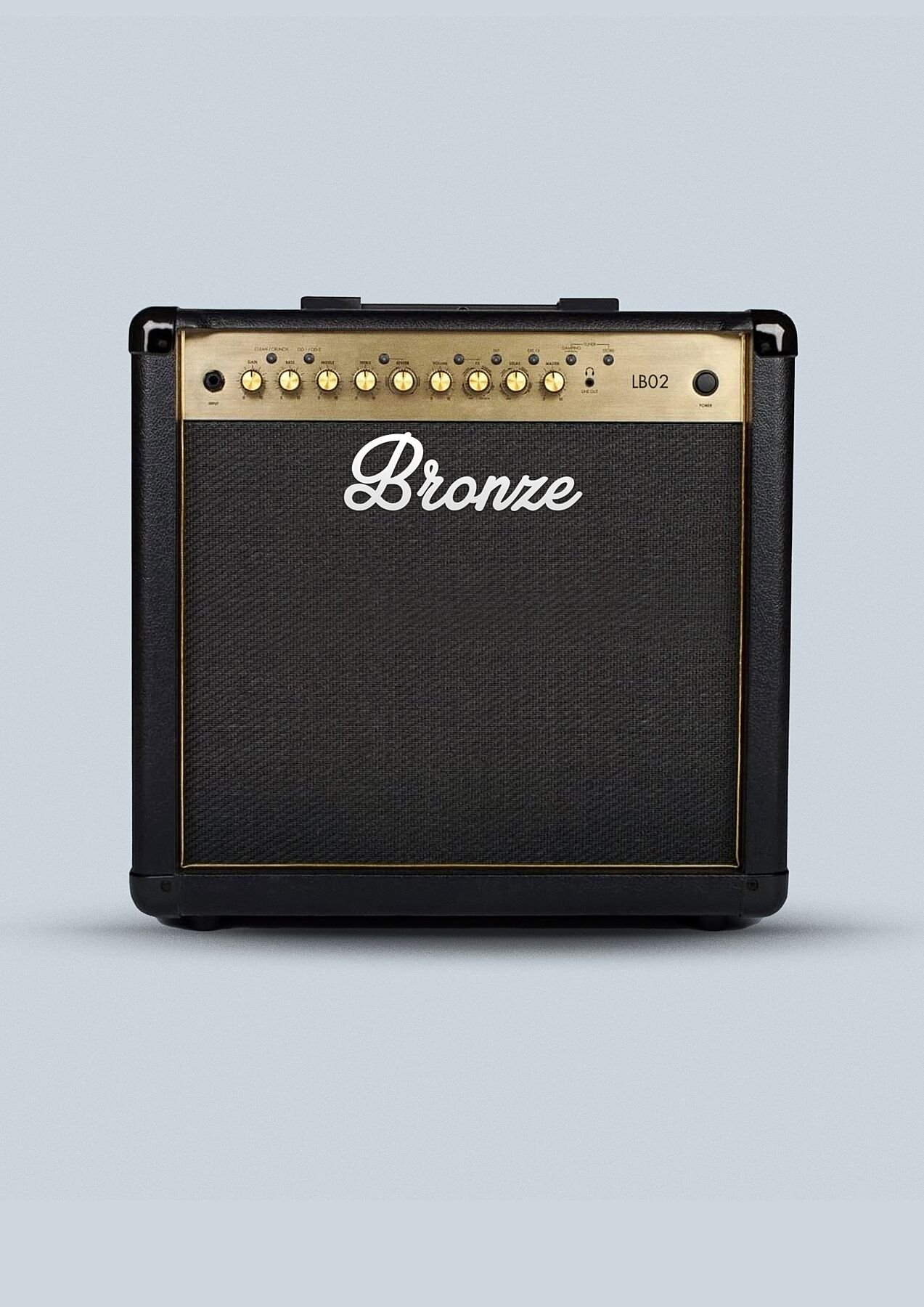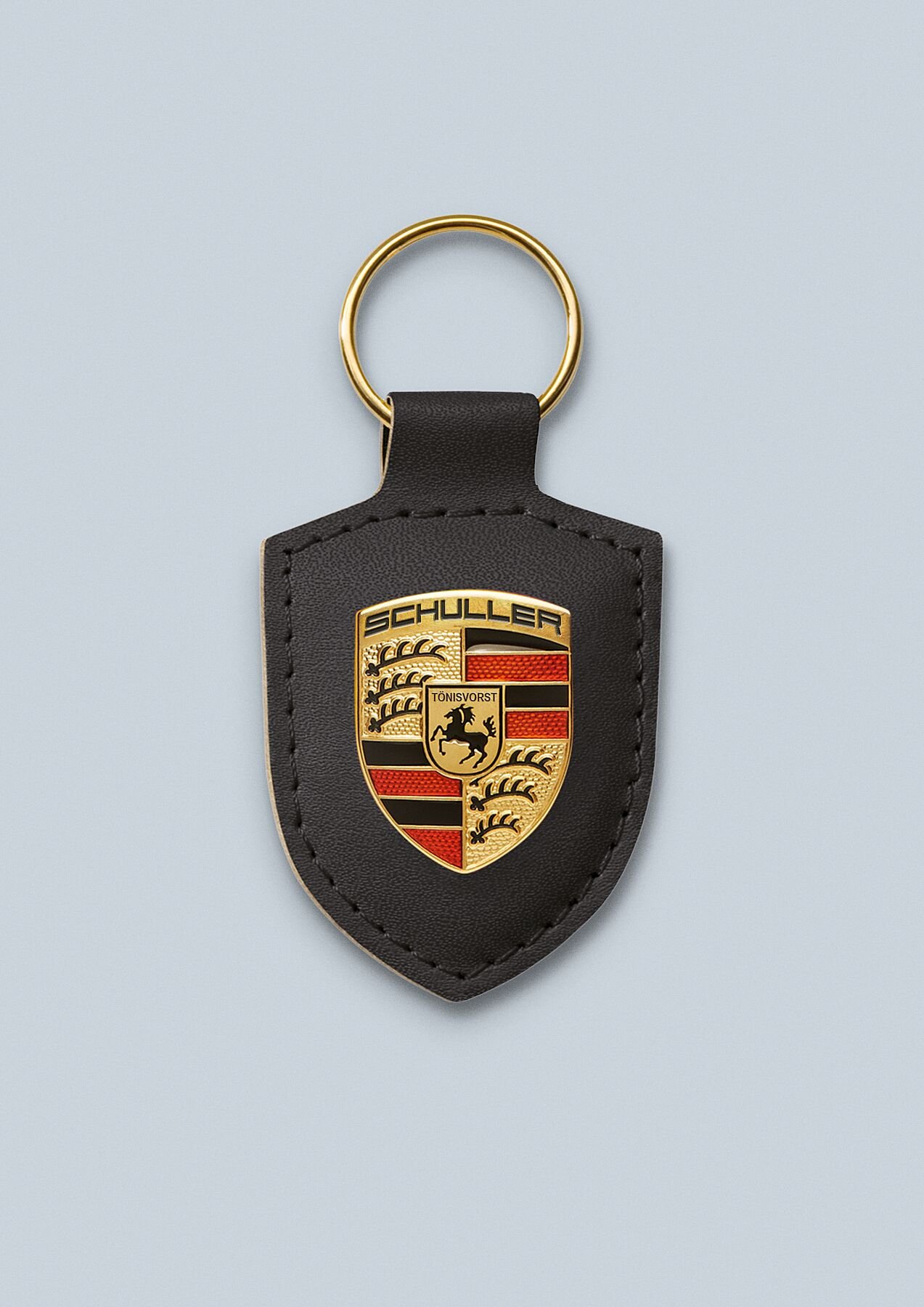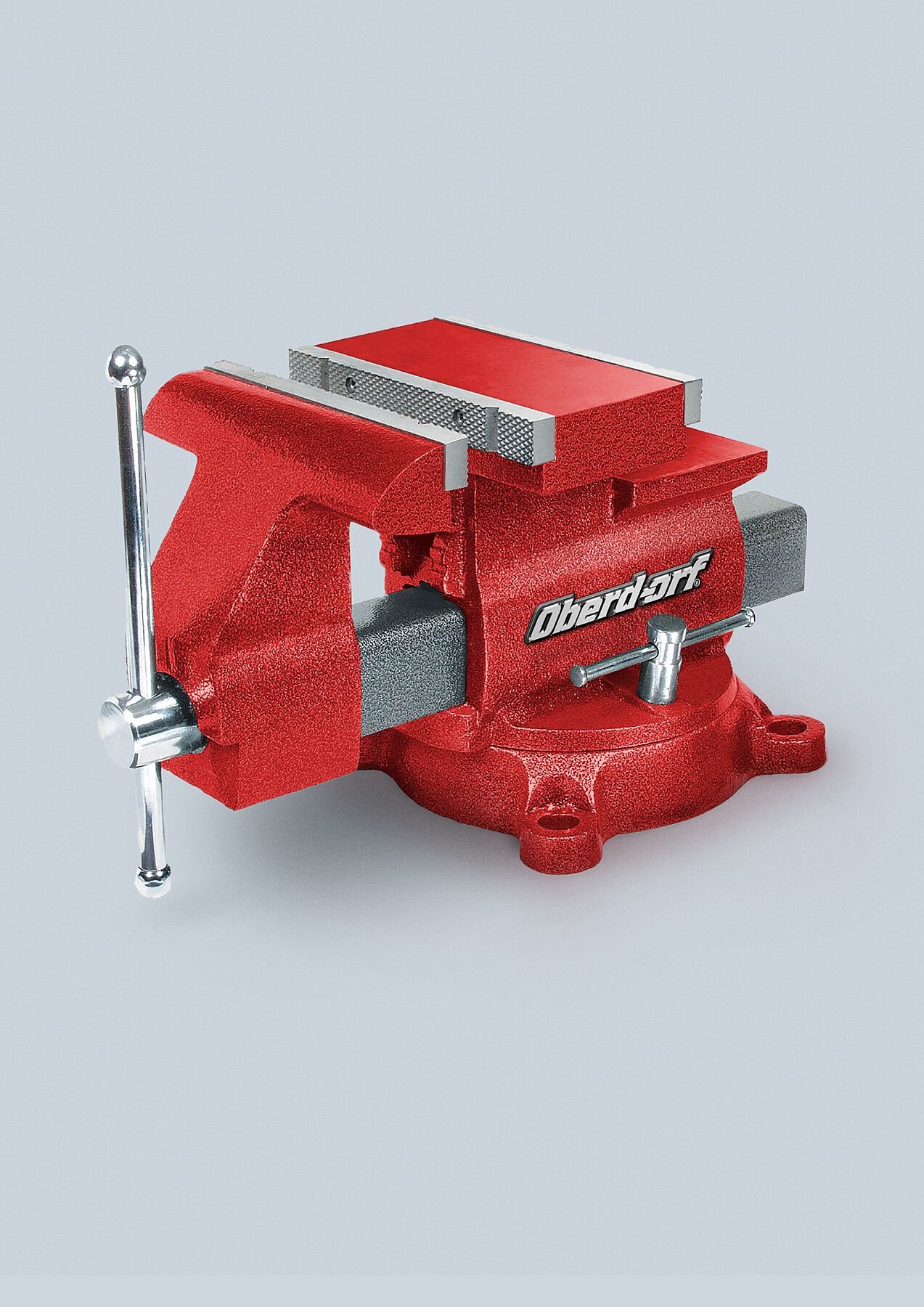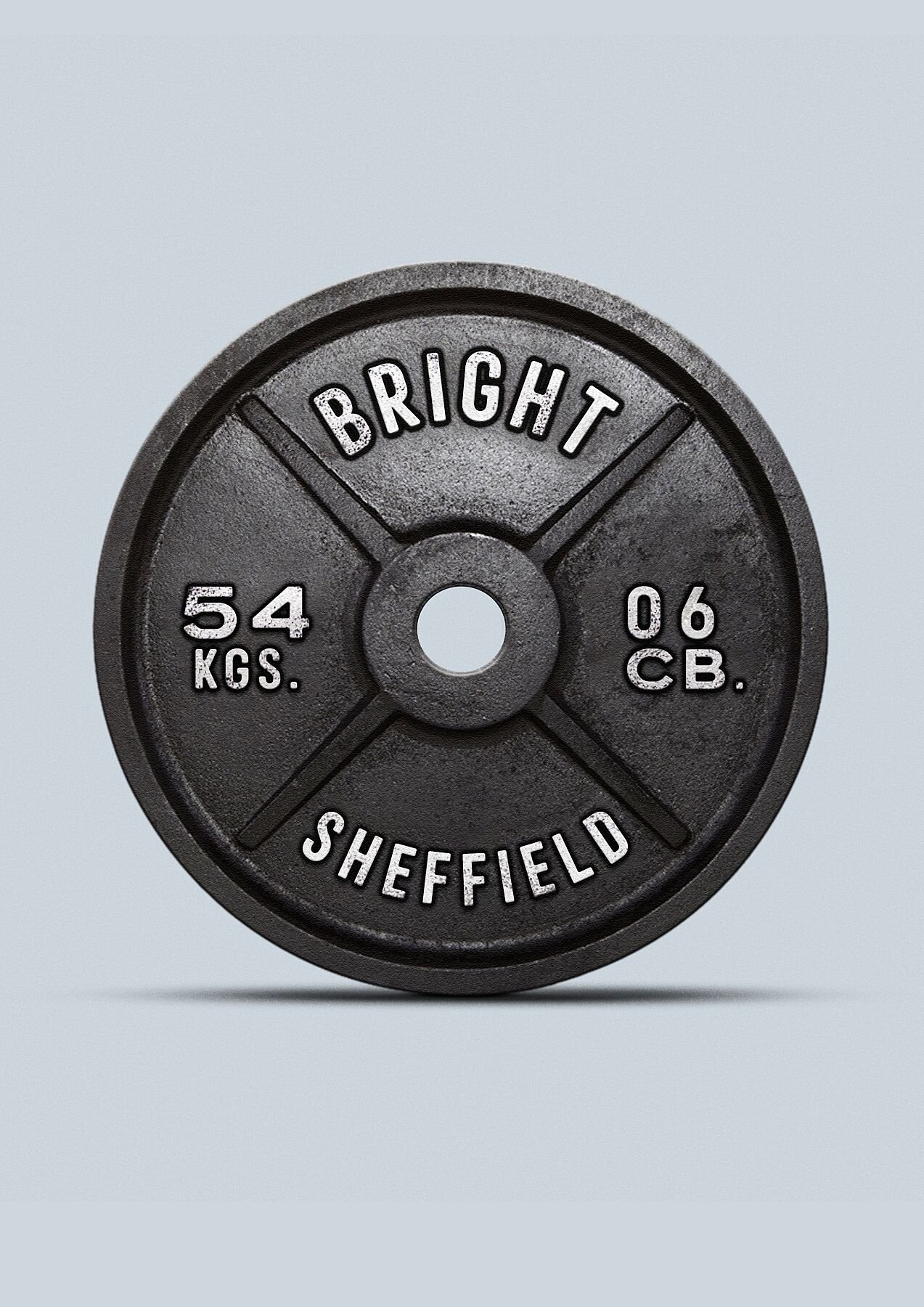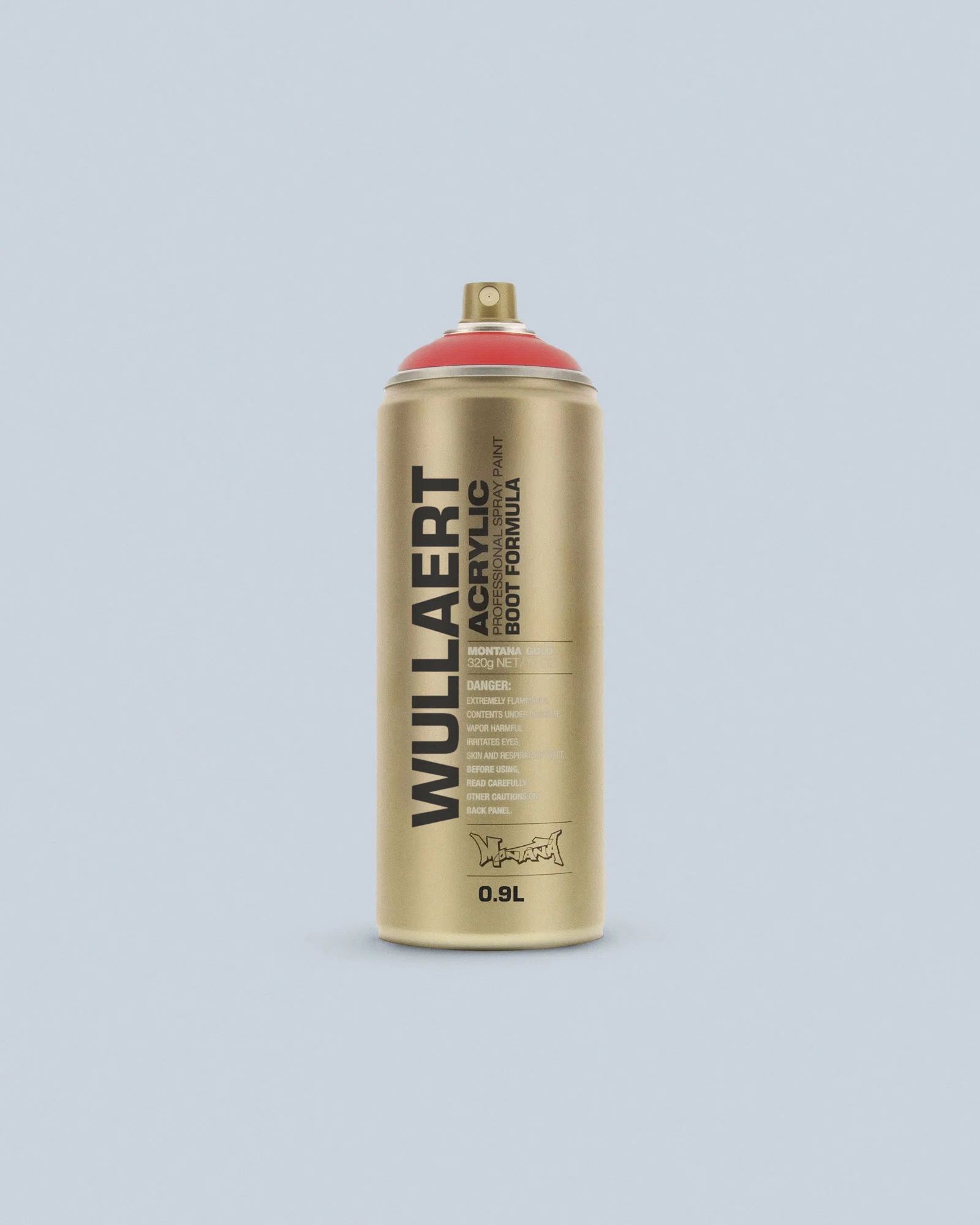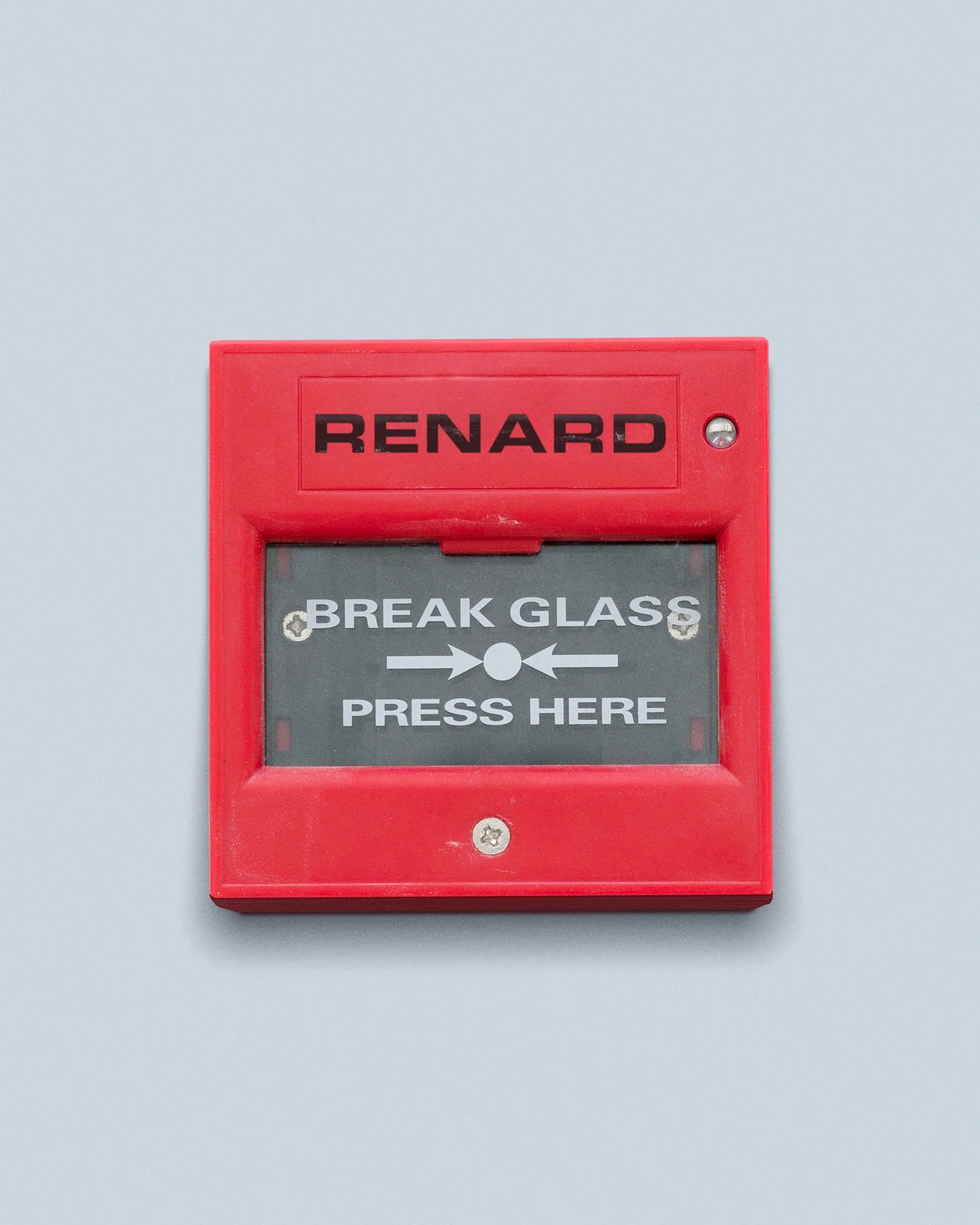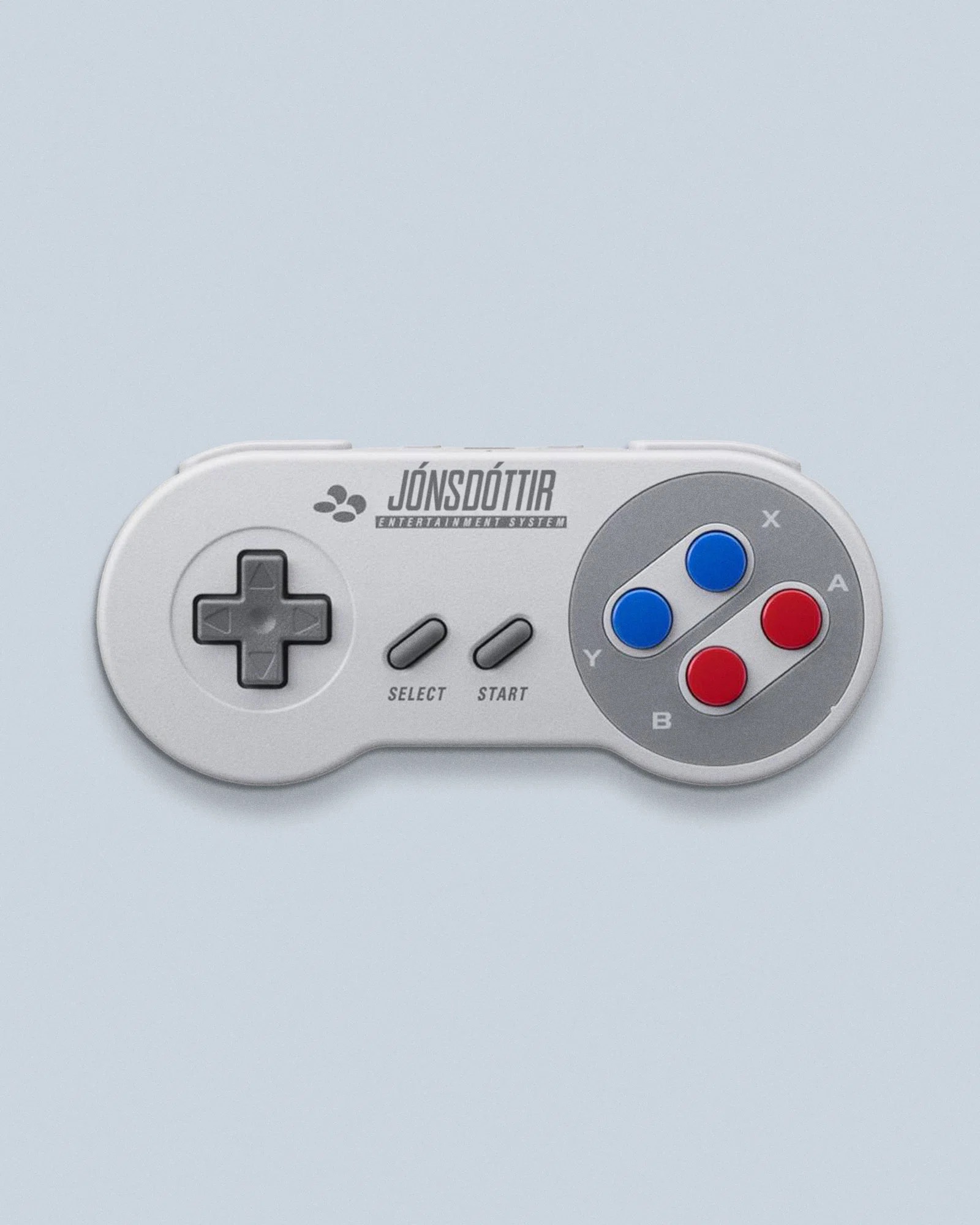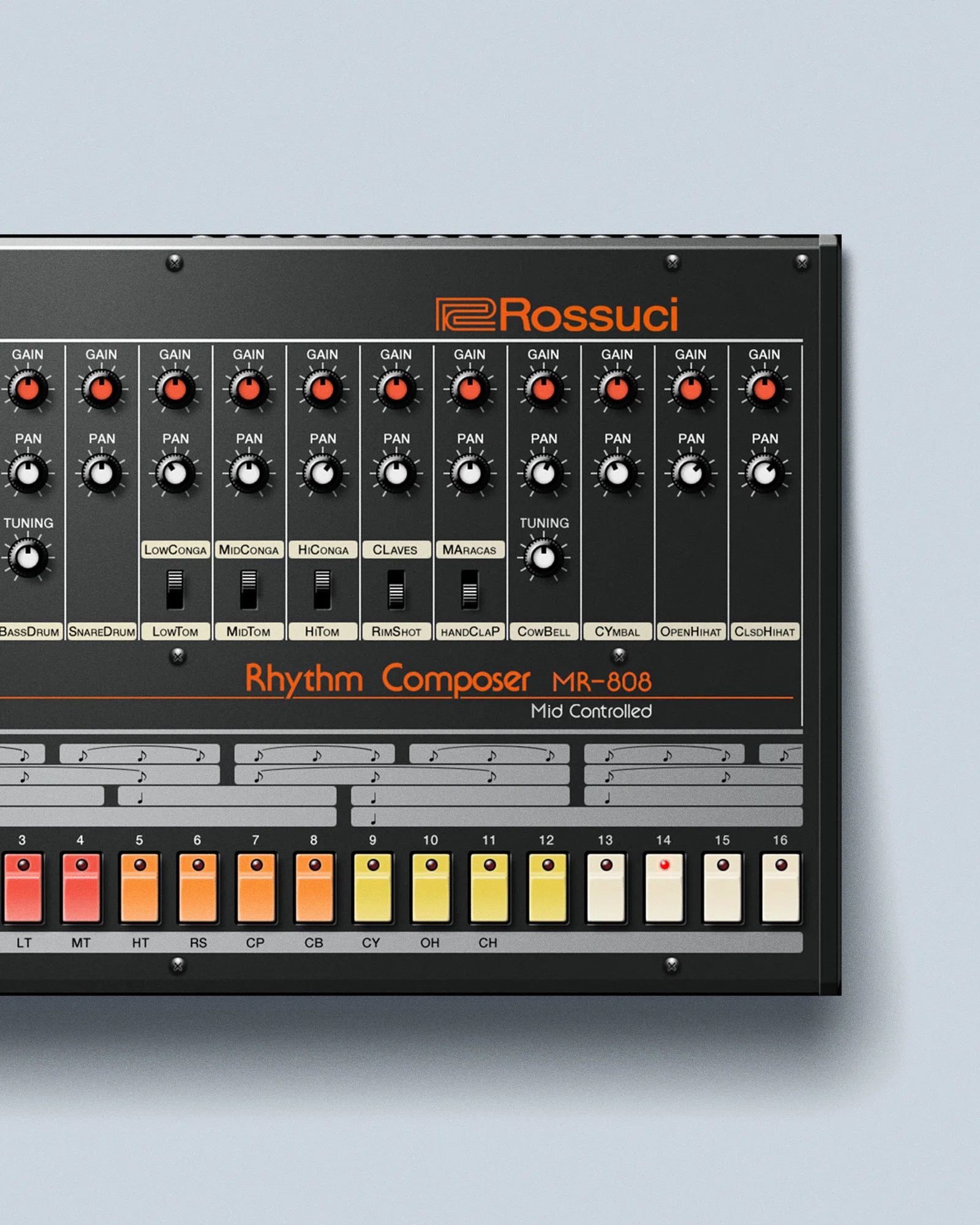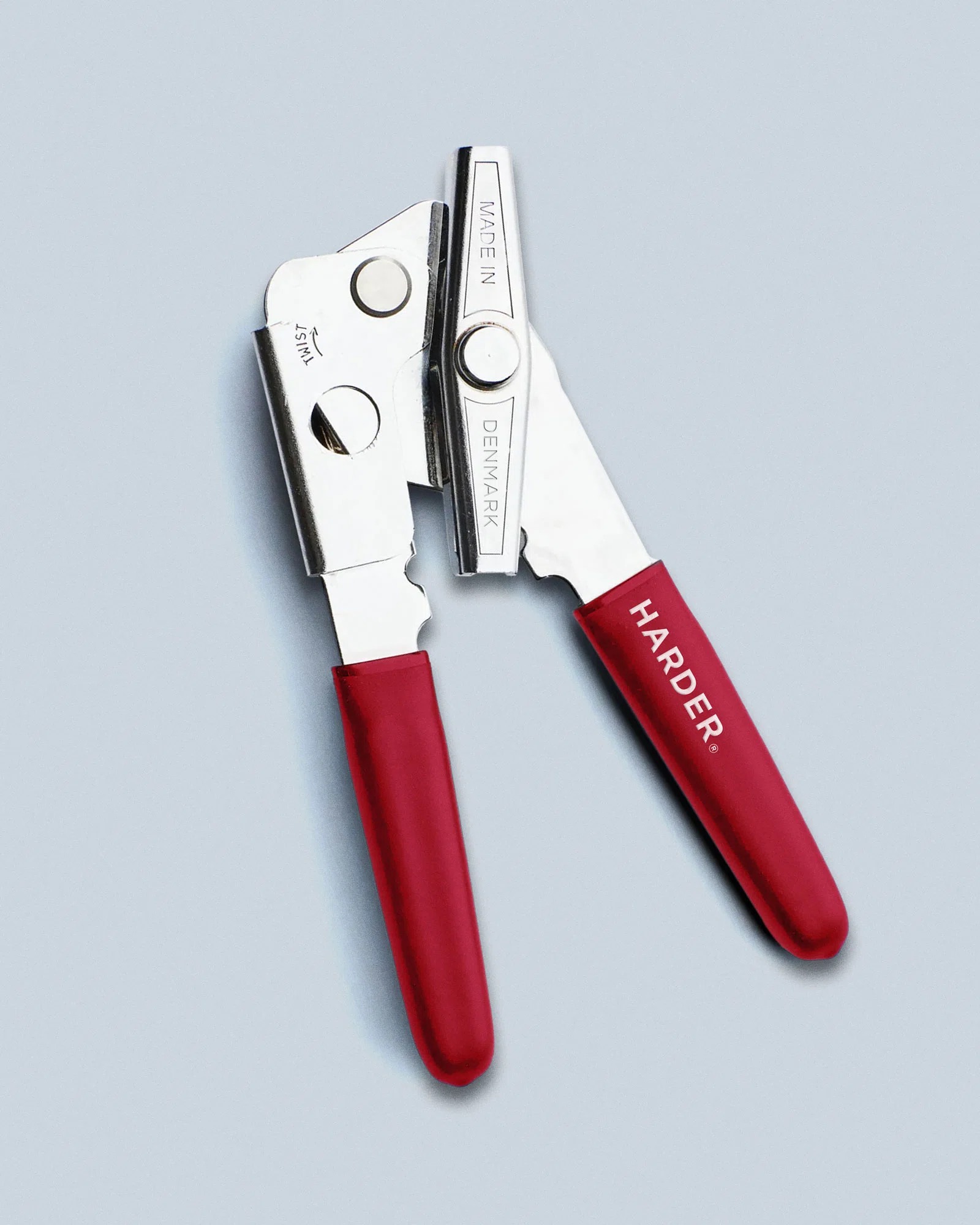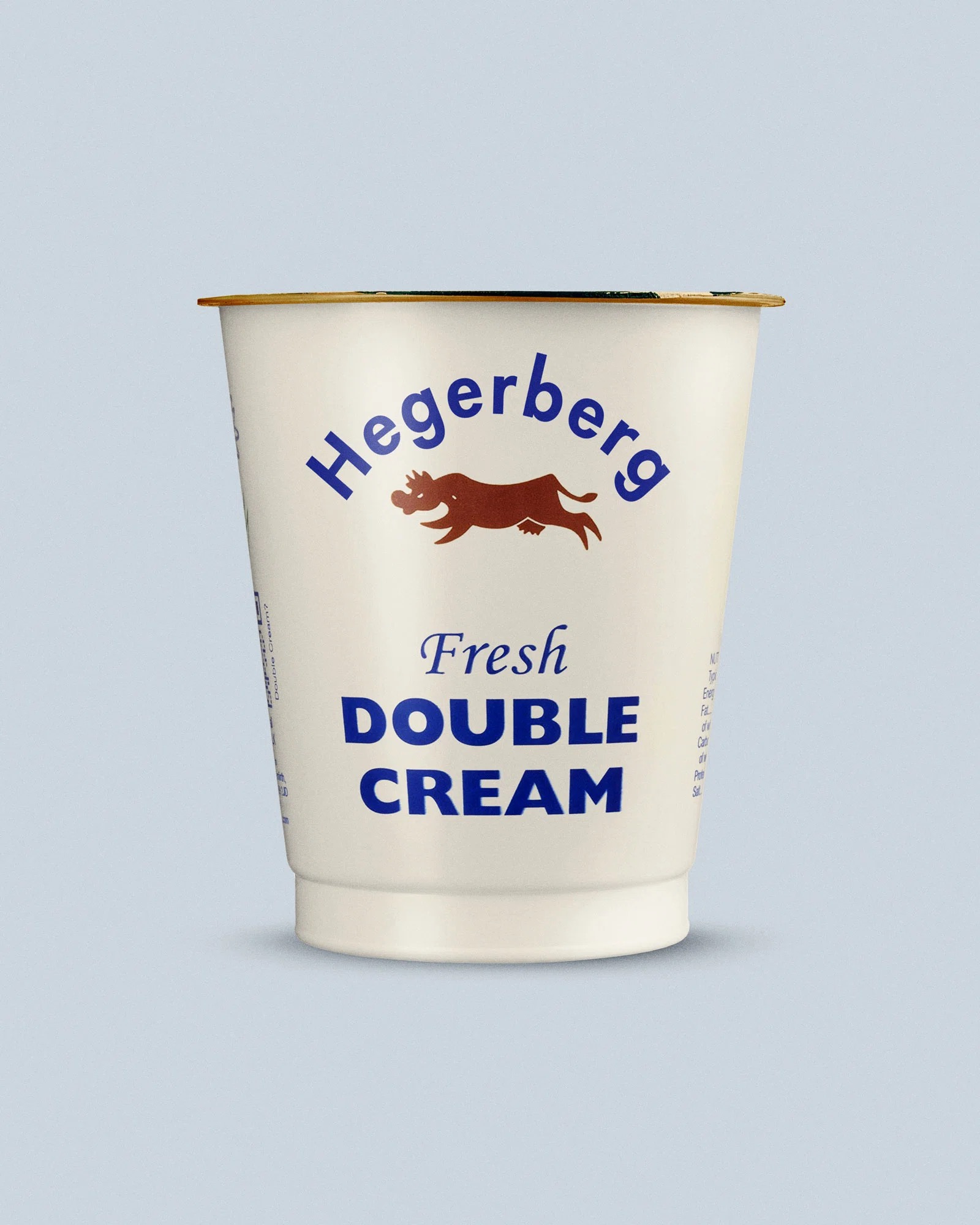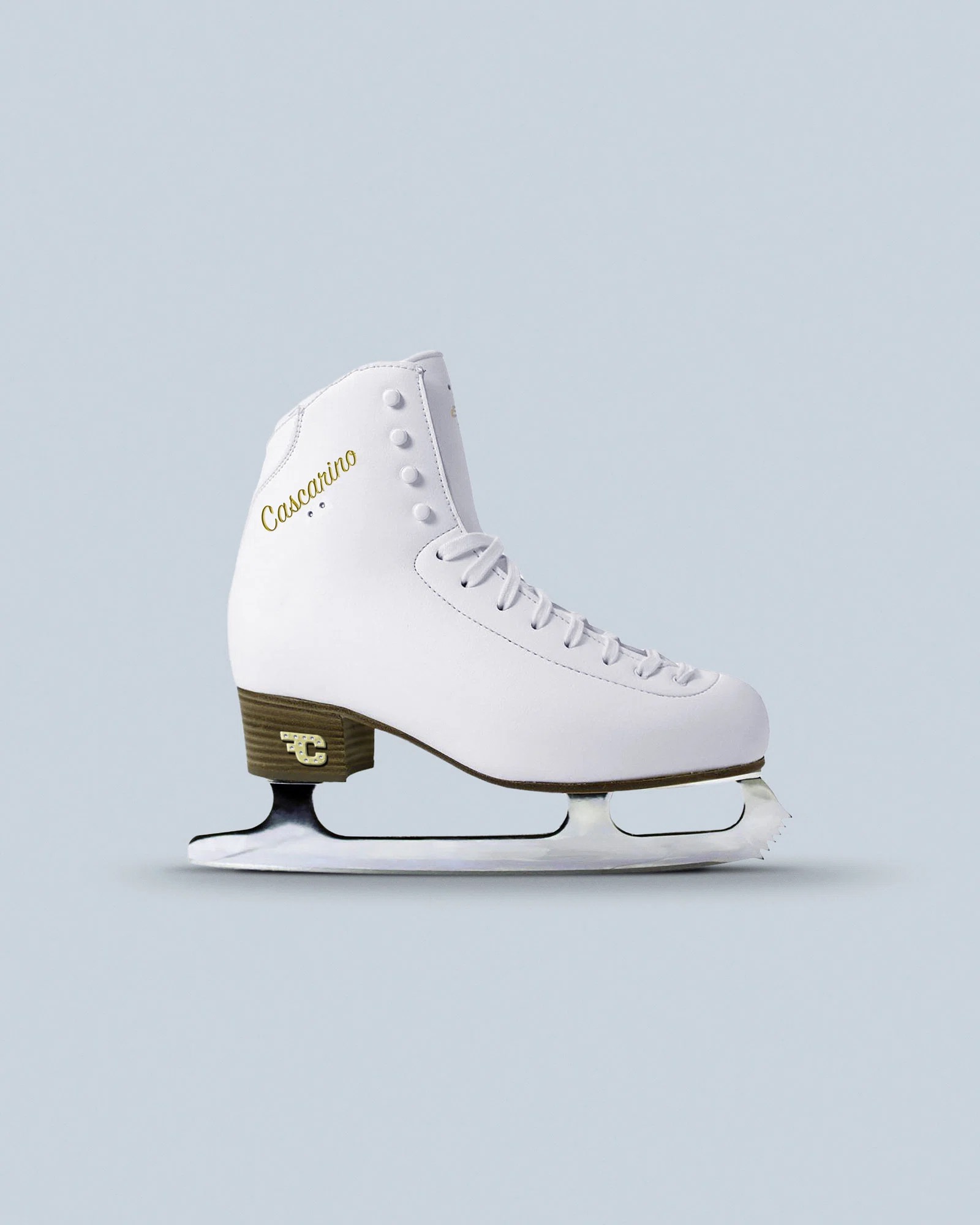 The stamp was part of a bigger campaign to shout out our favourite women's players from the tournament by creating new twists on products that celebrated their individual playing styles, strengths and skills.